Wilson Launch Pad Irons
---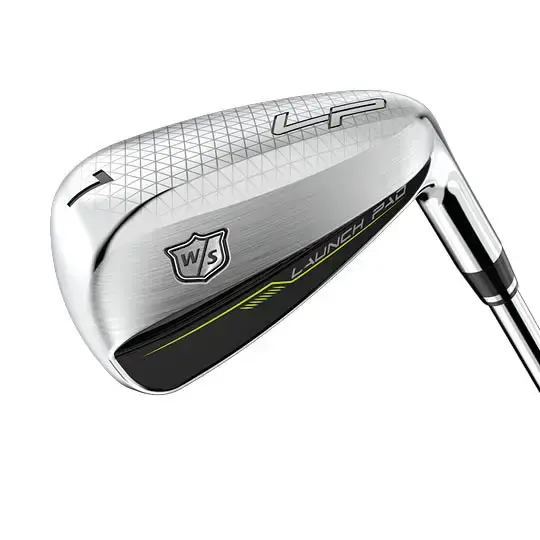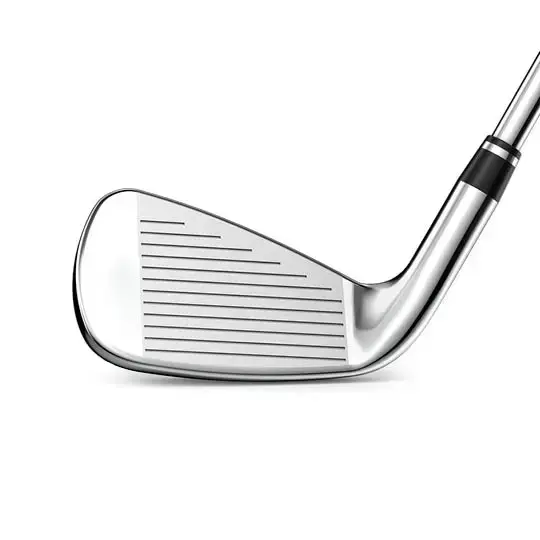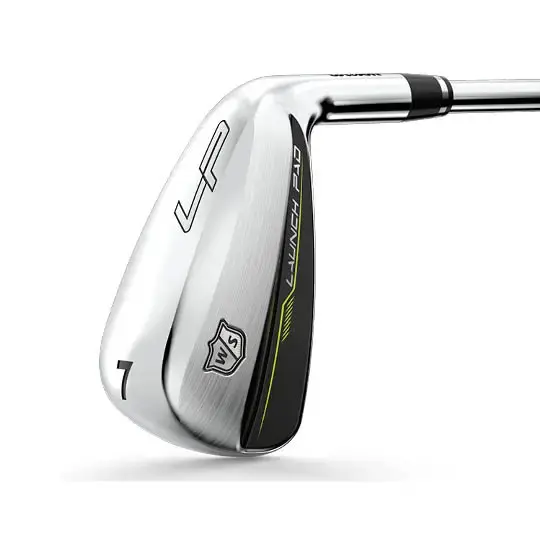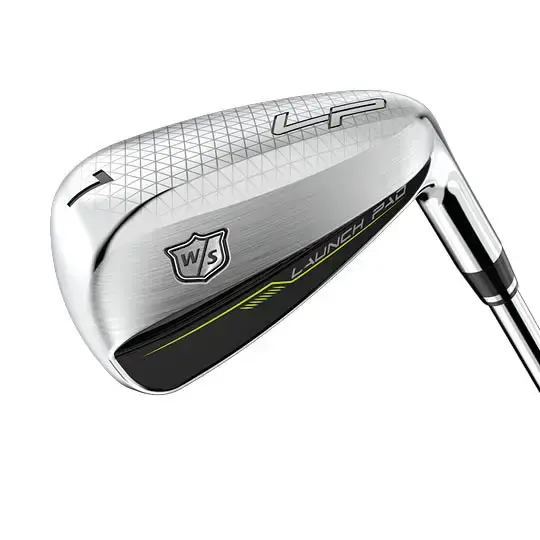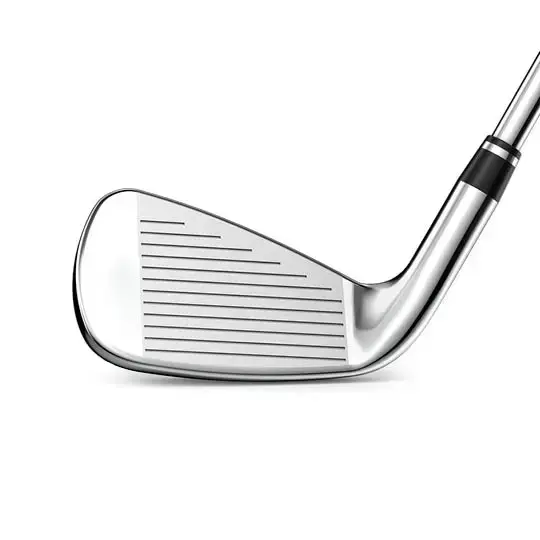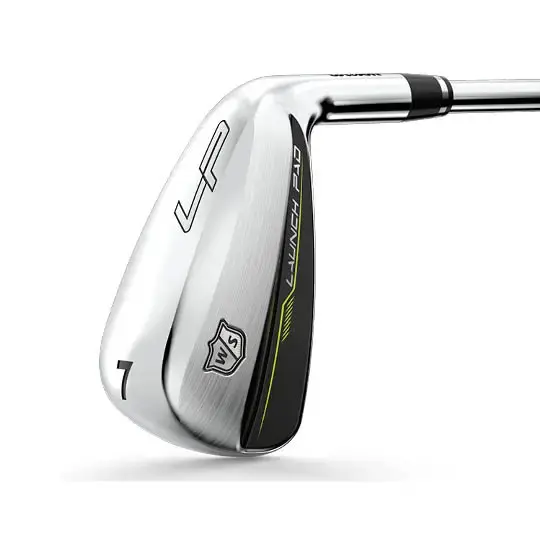 Wilson Launch Pad Irons
Clark Baker
This year's Launch Pad model is a huge improvement on the original version, and will help a wide range of golfers to strike the ball better off the deck.
Wilson's strapline is 'leave the grass to the greenkeeper' which we absolutely love. The Launch Pad's sole has been designed to keep the clubhead out of the grass for better contact with the ball - preventing duffs and improving consistency.
Key features & benefits include:

Optimized sole prevents duffs and promotes consistency
Weight has been removed and mass lowered for a higher launch
New paint and finish that is resistant to scuffing and chipping
Hybrid-like in appearance for added confidence
Available in 5 to SW
Women's model available in 6 to SW
We all know how easy hybrids are to hit, so having a full-set through the bag can only be a good thing!

Delivering Unbeatable Value
Terms and Conditions apply. Find out more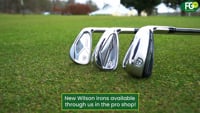 Contact
---