Equipment
When & why: hybrids
---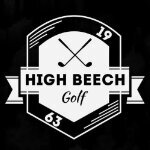 ---
You won't find a better example of how difficult and important it is to stay on the fairways than last week's AIG Women's Open at Carnoustie, so perhaps that's got you thinking about course management and playing it safe. Well, hybrids could be the answer...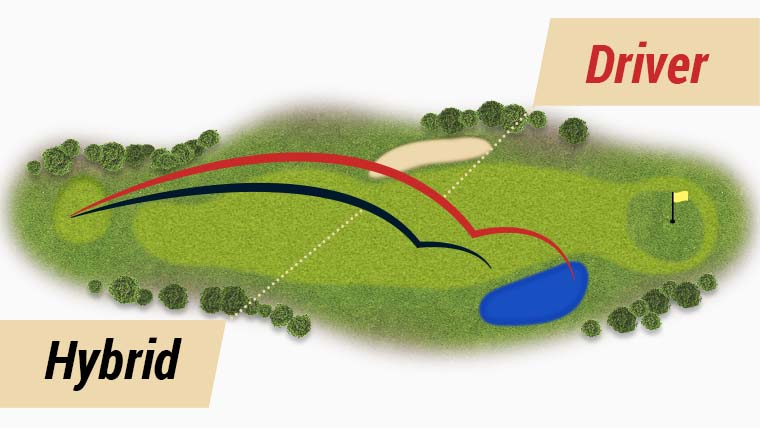 The conundrum
Sometimes you'll see a pesky fairway bunker sitting right at your driving distance, or maybe even the dreaded water hazard! It doesn't take a rocket scientist to figure out that being on the fairway gives you a look at pars or even birdies, rather than bogeys or worse if you find yourself in those hazards.
The solution
Just because you're making the smart move doesn't mean you should be coming up too short of the green, which is why Lynx's Parallax Silver Cat hybrids are designed for a high launch and effortless distance. Despite all this talk about finding fairways, hybrids are also extremely handy when hitting off the deck. Lynx has you covered there, as well, with a head shape that delivers great results regardless of your lie.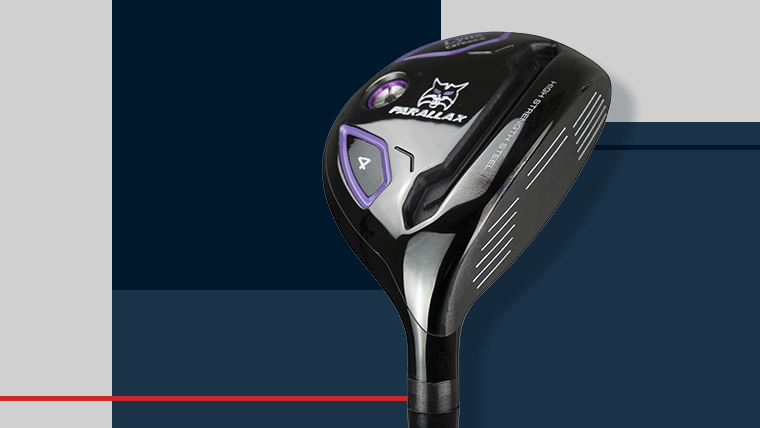 If you're in the market for new hybrids, we couldn't recommend these highly enough. Just pop by the pro shop or send us a message if you'd like to give them a try.